December/2020
---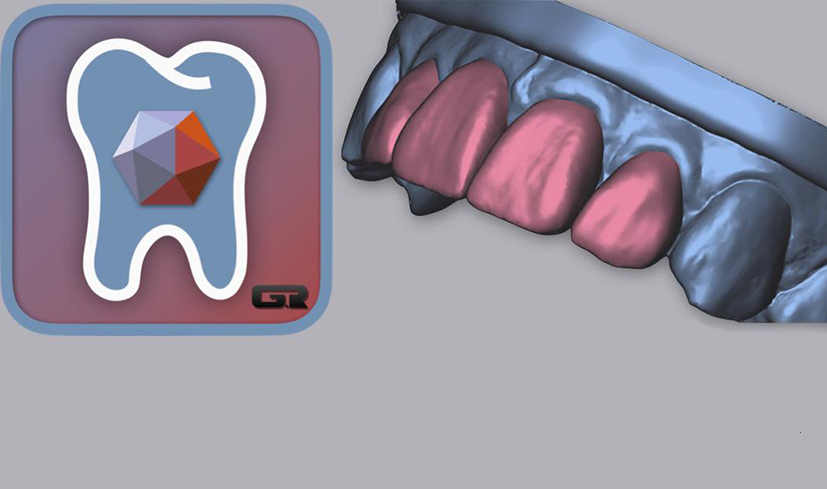 MESHMIXER DENTAL - ULTIMATE
100% Online Course.
One of the most versatile free software for Dental CAD and 3D printing.
Include:
www.glauberrama.com.br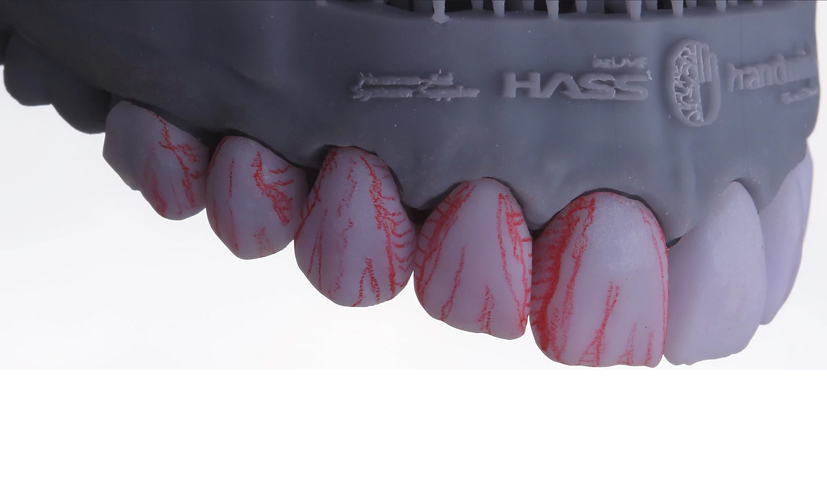 From virtual to real
Online course
"Your hand can only do what your mind can project", the idea is to work hand \ mind, this is the HandMind concept, to bring simple and objective high performance aesthetic results, for users within the digital flow as well as for those who want know this new world. It's not about having the digital, it's about thinking digital.
Subscribe:
https://www.isaakcoimbra.com/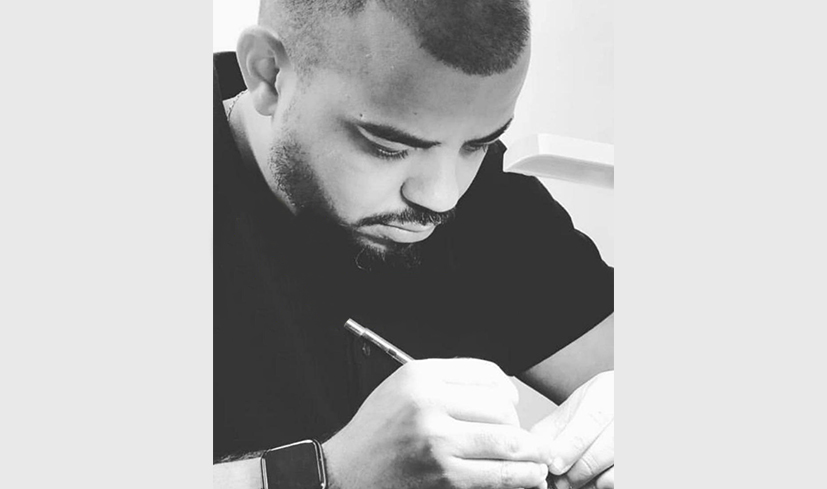 Digital Start
Online course:
• Exocad presentation;
• Restorations on natural remnants;
• Restorations on implant;
• Smile Design;
• A lot more.
Minister: Gabriel Campos
Information: (51) 9.9698-6913 - Whatsapp